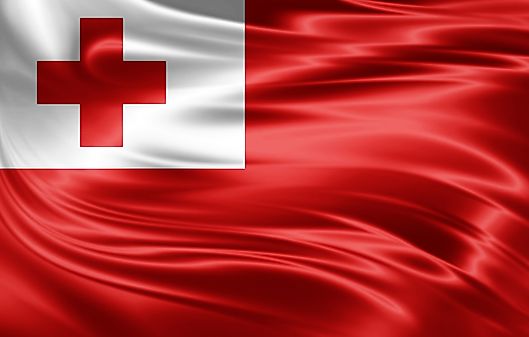 The Kingdom of Tonga's history stretches back over 3,000 years with many ancient traditions continuing respectfully through to the present day. Tonga's monarchy is over 1,000 years old and is the South Pacific's only remaining Kingdom. Tonga became known as the Friendly Islands because of the hospitable reception given to Captain James Cook on his first visit in 1773.
The Kingdom of Tonga has never relinquished its sovereignty to any foreign power.
The Tongan culture is centered around its value of the monarchy and of family. The Tongan culture is known for its friendly hospitality and its rich cultural inheritance showcased through Tongan dance, music, art and food passed down through many generations. Welcome to the Kingdom where you can taste and see the Tongan culture for yourself with so much to see, do and explore.
Discover the magic of the Tongan archipelago of 176 islands. Discover pristine beaches, stunning coral atolls, active volcanoes and untouched rainforests. With an abundance of marine life, deserted islands, national parks, caves, authentic villages, impressive mountains, rugged cliff faces and ancient lava tubes. The True South Pacific really has it all.
Enjoy the Kingdom's tropical climate from January to December. Take a guided fishing expedition, go sea kayaking and explore the Pacific Ocean or swim with whales and turtles. Visit the local markets to see fine weaving and bone or wood carving. Relax on the beach while the young ones discover the hidden treasures of the coral reefs. Plenty to do for the whole family.